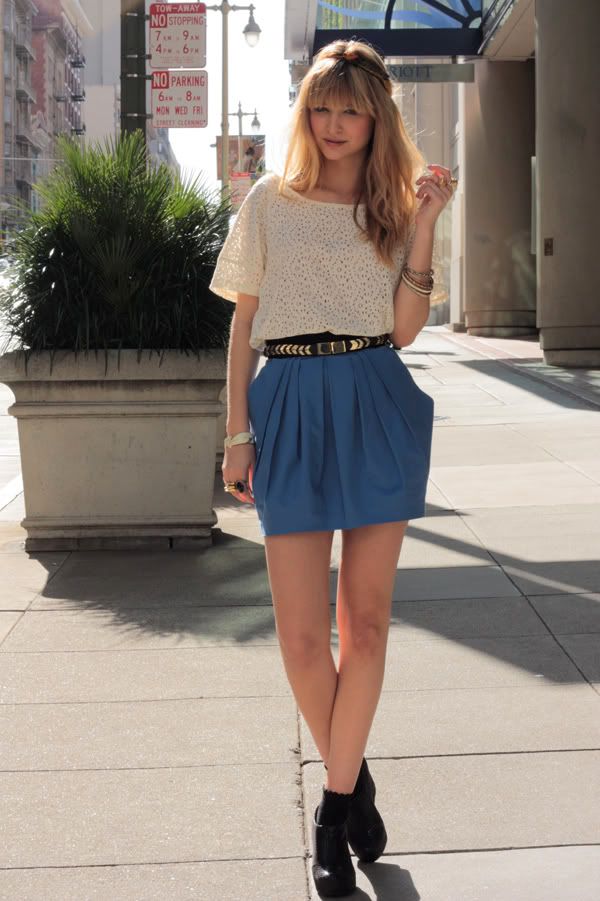 Há mesmo quem odeie ver sandálias com soquete... por achar que é feio,por inconscientemente ter medo de ousar....será?

No nosso País, como em muitas outras áreas,ainda existe muito o medo de ser julgado,rotulado,de se ser ousadamente....provocante....mas o que é a Moda,senão apenas uma forma de nos auto-exprimirmos?

Por que não...think " out of the box", "stant out in the crowd!" neste nosso cantinho tão cheio de sol,de pessoas bonitas, de alma Latina?

Afinal...como se pode ver,este trend tão em voga, o de conjugar sandália com soquete,é lindíssimo,tem o seu quê de "sex-appeal", de provocação pueril......

Quem tem auto-estima,quem sabe o que quer,quem gosta de criar e (re)criar,usando a Moda como forma de se exprimir....tem todo o direito,e dever de mostrar Às mentes mais fechadas,que Portugal (AINDA) pode ser um País com estilo,originalidade e criatividade.

Se és alguém que gosta de ousar,por favor,coloca a tua mensagem ,mostra -TE COMO ÉS,não como os outros querem que Sejas....

fotos com direito de propriedade:http://popcultureafternoon.blogspot.com, http://www.stylescrapbook.com,http://www.leblogdebetty.com,www.facehunter.com